About Fade N Flow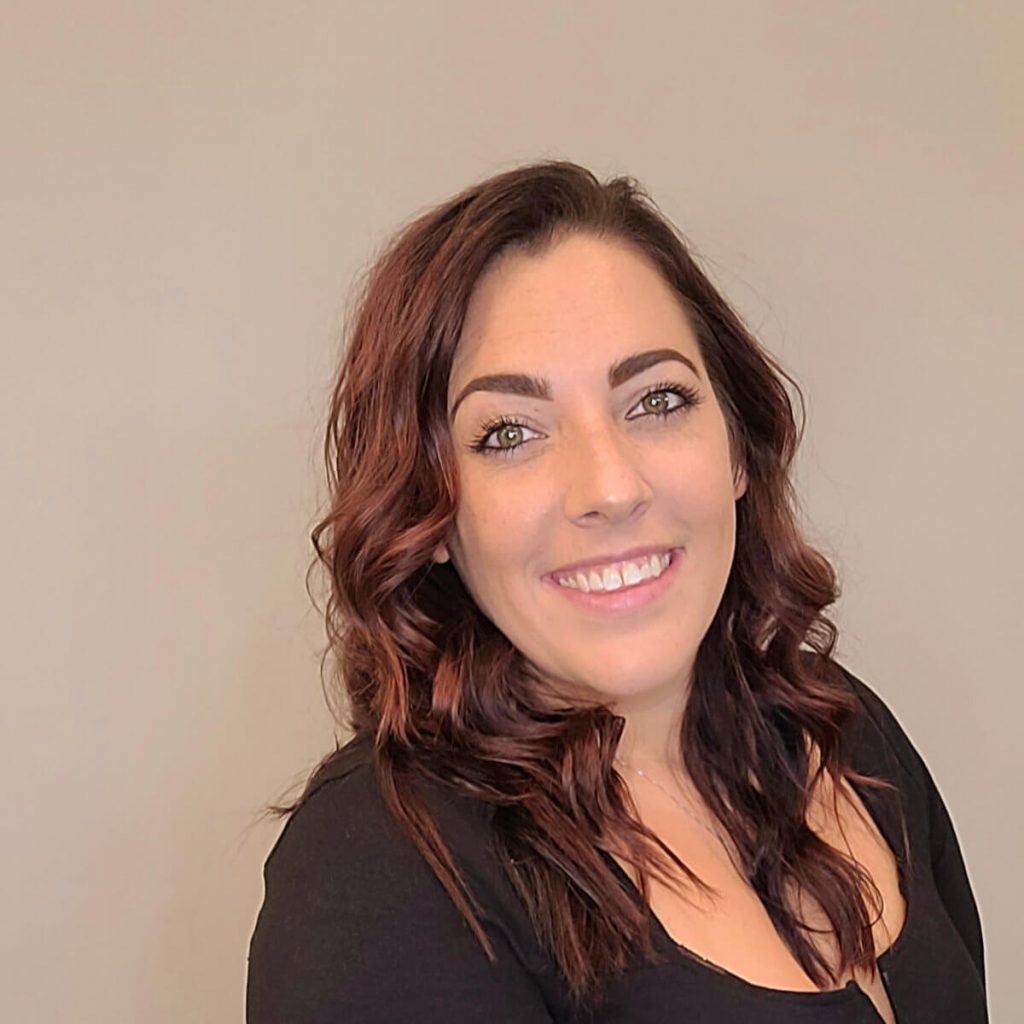 Sarah
Hello my name is Sarah. I have been a licensed cosmetologist since 2007, graduating from Hair Professionals academy. I have been specializing in men's hair since the beginning of 2009. I never thought that I would be cutting mainly men's hair, but now I wouldn't have it any other way! I love a challenge, and my profession allows me to take those on. Thoroughness is a quality of mine by far, everyone deserves getting the best job I can do!
As a young teenager, my father and I would like to talk about our dream of running a business. We had ideas from coffee shops to hardware stores, you name it. I of course carried on that dream after starting my career and kept it on my mind frequently. I had many variations of ideas on how I could work for myself. After being in management with my friend Liz, sharing ideas and swapping creativity, we decided to lay the stepping stone and start up a mini salon for men in a suite. I now am the proud small business owner of Sarah's Fade N' Flow LLC!
I am beyond excited to keep building the future of my business and to gain more knowledge within men's hair education.
Liz
Hello my name is Liz and I have been a licensed cosmetologist since 2003. I graduated from Hair Professionals Academy of Wheaton. In the year 2004 I started specializing in men's hair and have been ever since. At the age of four I gave my first haircut to my sister and my parents were not happy! Little did I know I'd love cutting hair for the rest of my life. I chose this career because I allows me to use my artistic side and I love making people feel good about themselves.
I recently took a barber class which has left me inspired to further my education in men's hair and fully pursue my dream by getting my license in barbering as well. I have two true passions in life, cutting hair and playing pool! If you love what you do you'll never work a day in your life .
When you come to my shop will get a full consultation and my full attention to detail, after all you have to wear your cut until your next one!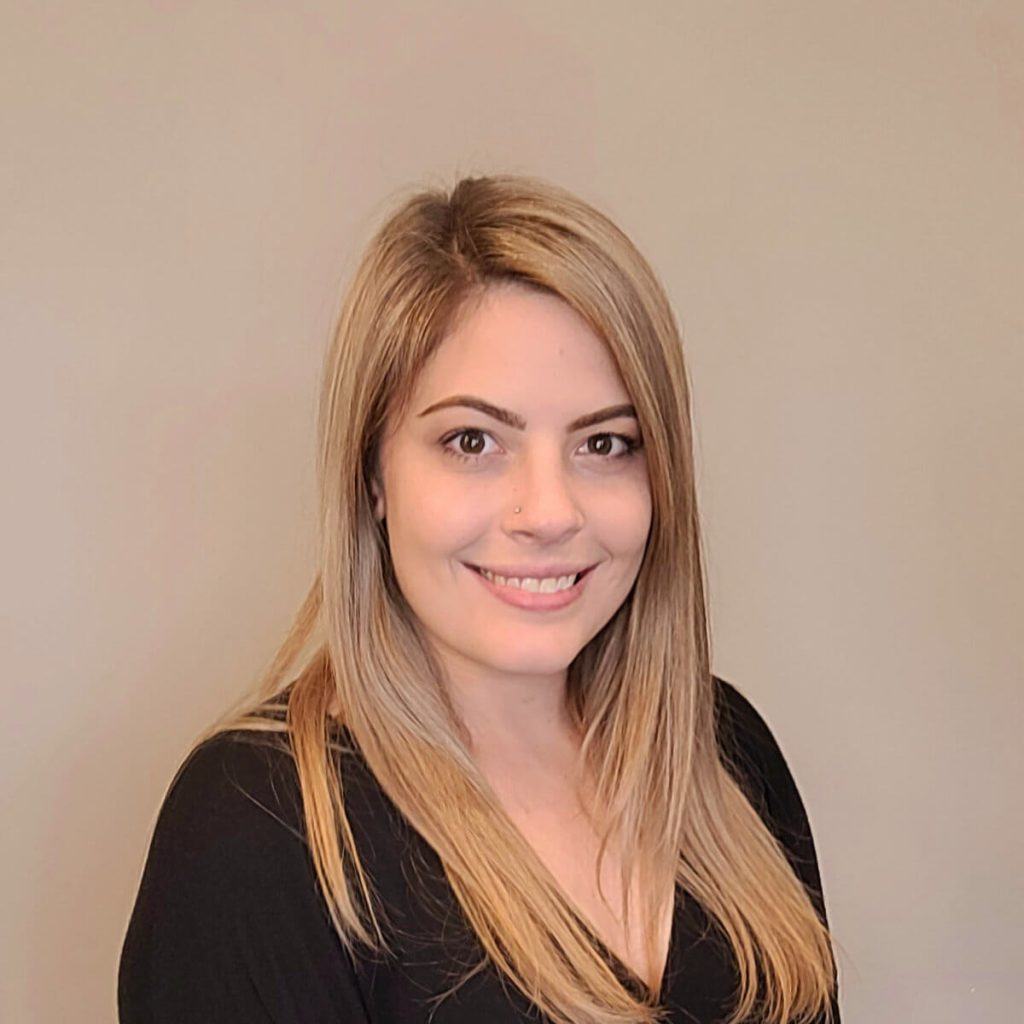 Jessica
Hello, my name is Jessica. I have been a licensed cosmetologist since 2012. I graduated from Cyndirella's Academy and started my hair career with Aveda. I was with the company for about 6 years. I've learned so many valuable skills and have been taught by some amazing stylist during my time with Aveda. I am a very attentive to detail person and like to take my time to make sure that everyone who sits in my chair leaves felling their absolute best. I specialize in men's and women's haircuts, but I also do color as well. My favorites are blondes and fashion colors. I love being able to exert my artistic and creative abilities into creating a custom look for all my clients! At Fade N Flow we strive for excellence!
630.486.5913